There are lots of things to do and see in Uganda throughout the year, but the best months to visit Uganda are during the two dry seasons, which run between December to February and June to end of August. In Uganda, you either have the dry season or the wet season. Whereas in Canada, where I live, we have 4 seasons that are very different from one another.
JUNE TO AUGUST ARE THE BEST MONTH TO VISIT UGANDA
Here at Triple F Photo Tours, we schedule our photography tour to Uganda either in June or August, as it coincides with school holidays so that the girls can attend the 3-day photography training we do in Kampala through Cameras For Girls. It's also the best months to see Uganda and do a safari, gorillas trekking, chimp trekking, and other excursions.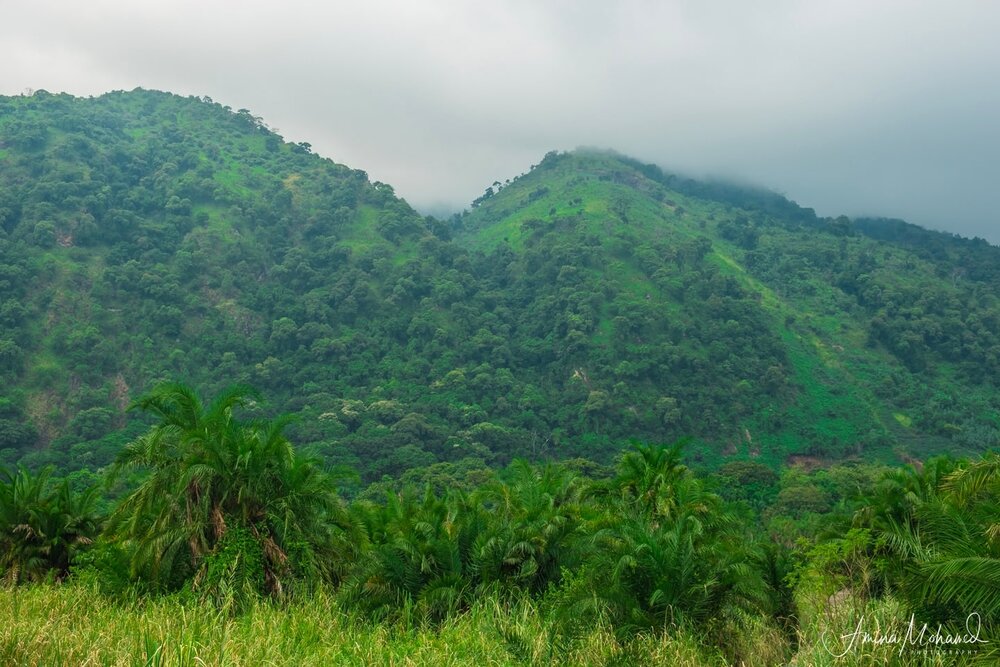 Check out our blog post on
Due to the road conditions in Uganda and other African countries as well, the wet season can make driving impossible due to the frequent flooding they will get from the heavy rains.  It also makes walking in the forests, although very green and bountiful due to the rains, impossible.
Here's a thorough breakdown of the best things to do during each month of the dry season, which again runs from June to August and December to February.
Safari – for optimum safari viewing, the best months to visit Uganda are June to August or December to February, because the Savannah grasses are lower, which makes it easier to see the animals from the road or while traversing the park in a vehicle.  The animals also tend to gather at watering holes, so that also is an excellent vantage point to see various species, such as water buffalo, elephants, hippos, crocodiles, lots of different shorebirds, such as the egret and even monkeys will congregate nearby.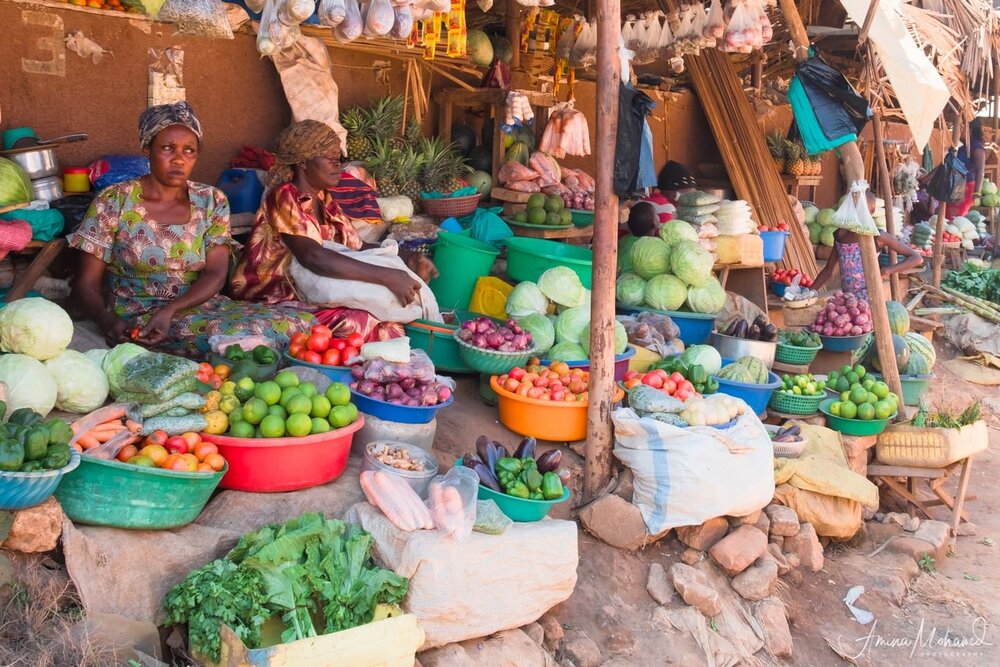 As there are 10 national parks in Uganda it varies as to the best time to see the animals but for the most part January, February, June, and July.  I have been in August too and it's still possible to see many of the animals, such as lions, elephants, zebra, and giraffes but I must admit compared to June, there were fewer viewing options available.  In June I saw more lions and leopards compared to August. 
BEST MONTHS TO SEE UGANDA AND DO A SAFARI , GORILLAS TREKKING
In the wet season, which is March to May or September to November, is when most of the newborn animals are plenty but again these months with the rains that come, make the safari experience less enjoyable.
For gorilla and chimp Trekking – the best months to visit Uganda are June to August, which also coincides with high season in Uganda.  Sometimes the wet season will start early so we always strive to book our permits for early to mid-August.  If you choose to do the gorilla trek during these prime months you will have to book your permits well in advance, as the Uganda Wildlife Authority only gives out 8-12 visitor passes per day, so that they don't overcrowd or stress out the gorillas.  Current prices are 700 USD, however, I am sure that after COVID, the price will rise significantly so that they can continue to take care of the gorillas.  Luckily permits to see the chimps are not capped like they are for the gorillas so they can be booked a few days in advance, compared to months for the gorillas.
You will also see a variety of other monkeys on your travels throughout Uganda, that are easier to spot in the dry season, such as the olive baboons, the black and white colobus monkey and the red-tail monkeys.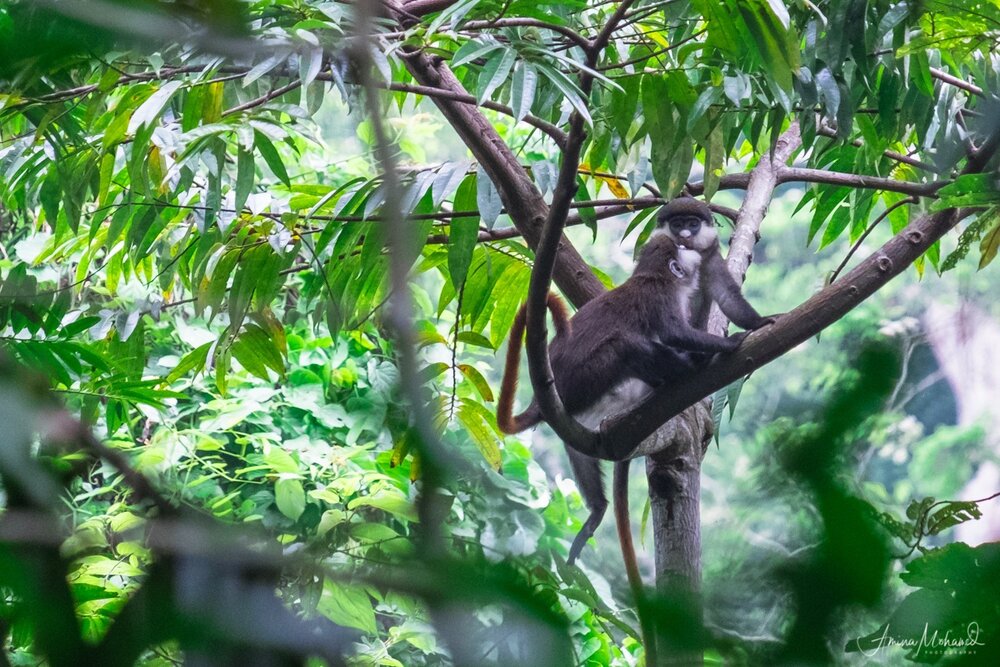 Aside from gorillas, chimps, and safari, we also take our visitors on other excursions, such as visiting the hot springs in Semuliki National Park, which are Best season to journey uganda April, June, July – September.  Or we will visit the waterfalls at the Amabere caves in Fort Portal, which again are best seen during the dry months, as the walkway to the caves can get quite slippery and become treacherous to navigate.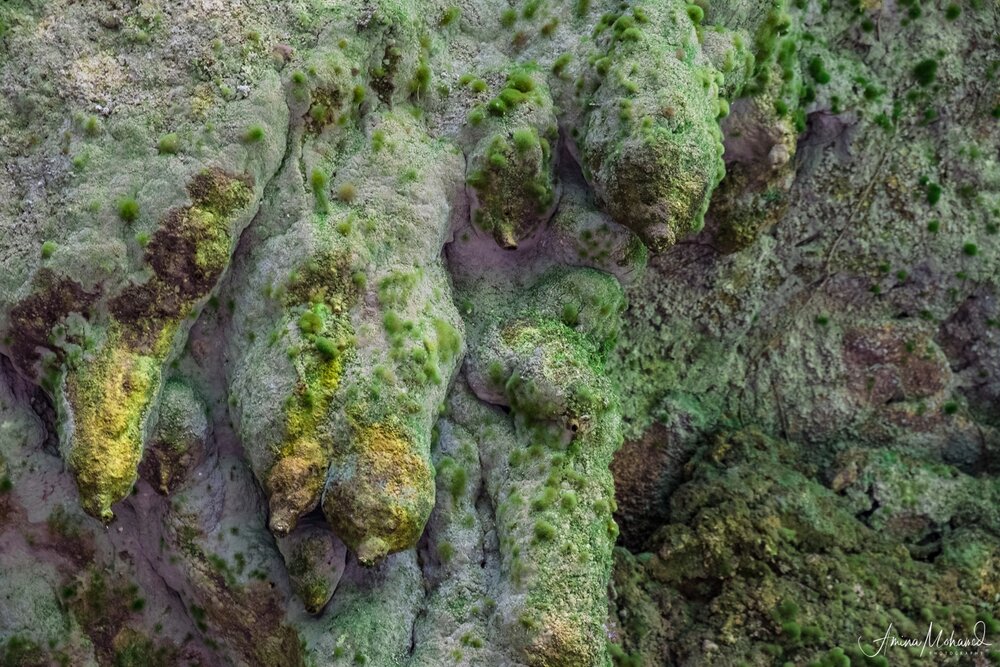 BOOK HOTEL BEFORE STARTING TOUR IN UGANDA
During the dry season, prices for hotels are also higher so booking well in advance of your departure can also ensure you get good prices.  I have done this every time I book and some of the hotels, I favor to stay at will give me the same rate as they have in low season but not all will do this so keep watching out for price changes and try to book your hotels when you book your flights so you can keep a tab on your budget.
CHECK OUT MY RECOMMENDATIONS FOR BEST PLACES TO STAY IN UGANDA
Going so far and fulfilling your dreams of traveling to Africa it's important to be mindful of when to travel so you can enjoy every aspect of your planned itinerary.