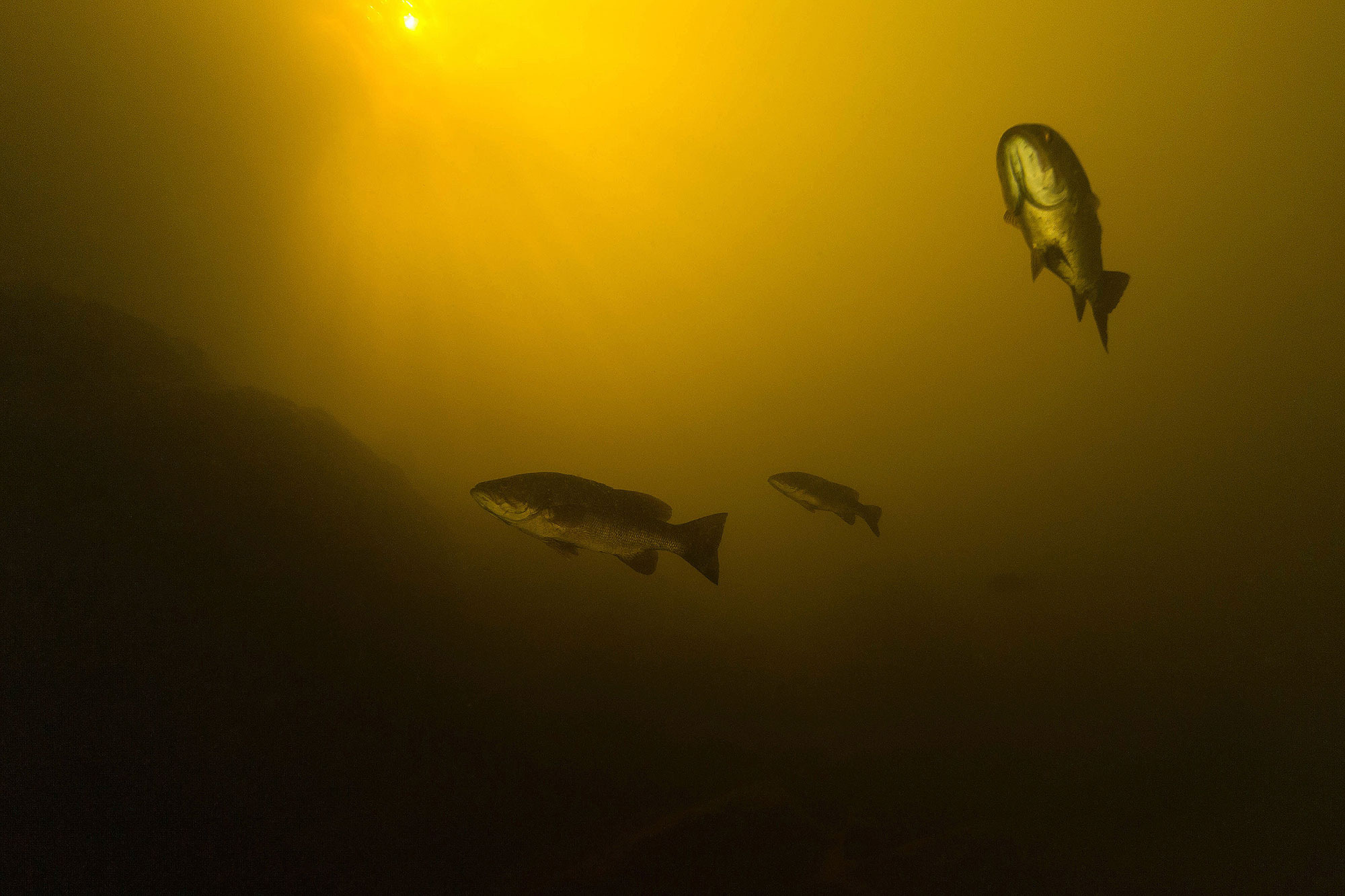 2020 has been tough on all of us. And I don't know about you, but I am looking forward to the holidays and the end of the year. That's why we put together this fabulous treat yourself holiday gift guide filled with lots of luxurious items to add to your holiday wish lists. Buy these for yourself or gift them to loved ones, either way find a way to treat yourself and those you love this holiday season.
Holiday Gift Ideas for the Cocktail Lover – Highclere Castle Gin
If you saw our Instagram Live last week with the founder of Highclere Castle Gin, Adam von Gootkin, you know that we are big fans of the brand. The award winning gin is the perfect holiday gift for the cocktail lover, the Downton Abbey fan and the foodie. The brand was developed in partnership with the 8th Earl & Countess of Carnarvon with American spirits entrepreneur, Adam von Gootkin. The gin is made from a blend of botanicals grown on the Highclere Castle estate, including vibrant oranges from the Victorian Orangery and their world famous oats. Highclere Castle Gin is available in the United States and Europe, visit their website for more information on where to purchase!
Holiday Gift Ideas for the Person with a Sweet Tooth – La Maison du Chocolat
Founded 40 years ago, La Maison du Chocolat was inspired by the haute couture scene in Paris and started creating gourmet, luxury chocolate boxes. For all the chocolate lovers in your life gift them a Holiday Cracker Coffret box. This Maison du Chocolat classic comes in a range of sizes, starting at $57 for the 24-piece option, going all the way up to $225 for the 110-piece box. Another option are their popular chocolate cigars!
Hair Styling Gift Ideas – Dyson Airwrap
2020 has been the year of working from home and I think we can all agree, even when you're just seeing people on Zoom, you feel better when you are put together. And that makes this year's biggest beauty must have the Dyson Airwrap. While this is certainly at a luxury price point, it is certainly an everyday treat yourself gift. So easy to use, you can achive salon worthy curls, waves and more in just a few minutes with the Dyson Airwrap. I picked one of these up recently and have been blowing out my hair multiple times per week and it really puts me in a good mood all day!
Hair Care Gift Ideas – Bumble and bumble
If you're going to invest in a premium hair tool like the Dyson Airwrap, you have to also invest in some quality hair products. And the brand I keep going back to year after year is Bumble & bumble. Known for their professional hair care products, their gift sets are a great way to try out their signature products or gift a whole new hair care routine to your friends. I know I'll be gifting the NYC Hair Adventure Holiday Set to all my friends this season and so should you
Jewelry Holiday Gift Guide – Long's Jewelers
One thing that never goes out of style for the holidays is jewelry. No matter who you are shopping for there is always an appropriate piece of jewelry. Whether you're looking for a gift for that special someone or for a friend, Long's Jewelers has some amazing pieces. Head to their Holiday Gift Guide for lots of ideas for him and her!
Cozy Gift Ideas – Everlane, Helly Hansen & Karen Millen
Another thing that we can all agree on this year is that cozy is a vibe right now and Everlane has some amazing high quality sweaters that you'll have on repeat all winter long. Everlane's collection of cashmere sweaters are just perfect for Zoom calls, chilly winter walks or holiday dinners. They are all sustainably sourced and there is a variety of modern fits. Top off an Everlane sweater with a nice cozy jacket. My current winter jacket obsessions are this cute and functional insulated trench from Helly Hansen and this amazing long wool jacket from Karen Millen.
Healthy Gift Ideas – Pur Cold Pressed Juice and Daily Harvest
And finally, health and healthy living has been at the top of all our minds this year. So why not gift some healthy and tasty items this holiday season? Pur Cold Pressed Juice is 100% vegan and offers cleanse kits, protein-infused juices, mylk-based products, elixirs and fun-fruit mixers to craft tasty and healthy boozy concoctions. Gift a juice set to anyone trying to get 2021 off to the right start! And also think about getting all the busy people on your list a Daily Harvest gift card this year as well. Daily Harvest has smoothies, harvest bowls, flatbreads and more and they are all delivered right to your door for the ultimate convenience.  
The post Our Treat Yourself Holiday Gift Guide appeared first on J.Q. Louise.